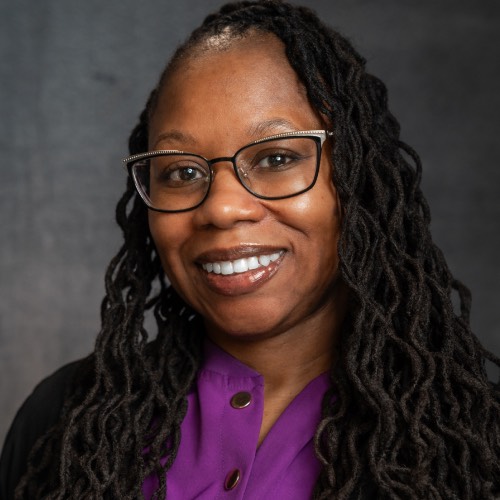 Andria started her nursing career in 2008 when she earned an Associate of Science degree in Nursing, becoming a Registered Nurse. After 8 years of nursing, Andria went on to complete her Bachelor of Science in Nursing in 2018 and then continued, earning a Master of Science in Nursing in 2021 from Old Dominion University.
Wound care is one of the few specialties where Andria feels she has made an actual difference in patients' lives. It is exciting seeing patients taking accountability for their own health, healing, and regaining their independence and confidence.
She feels that even in her private time she can honestly say she is always being a medical professional.