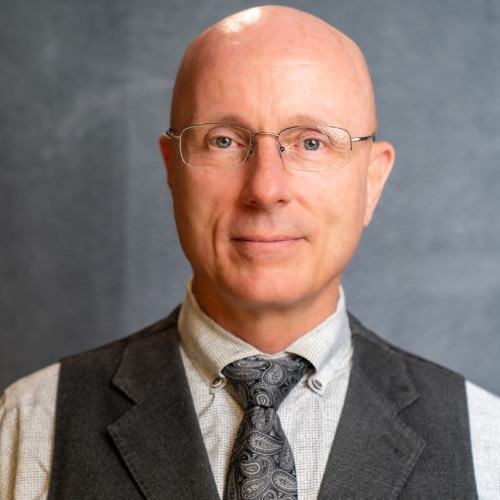 Dr. Warner attended the University of Washington, where he received his Bachelor of Science in Chemistry and his Master of Science in Chemistry. He then received his Doctor of Medicine at the University of Texas in 2012.
He did research in biochemistry while in medical school, dealing with a compound developed by his advising faculty that is a 23 amino acid polypeptide – the same sequence as the active site of the thrombin molecule. Originally developed to study the thrombin receptors on cells, it was serendipitously found to hyperstimulate the cells with thrombin receptors, especially fibroblasts which are involved in wound healing.
Following completion of medical school, he did his fellowship in infectious disease. He was in private practice as an infectious disease specialist and as a wound care specialist, being the former medical director of the Clear Lake Regional Medical Center's Wound Care and Hyperbaric facility. He moved to Las Vegas 2021.
When not working, he likes to hike in Red Rock and spend time with his family and friends.