THE POWER OF HEALING BEYOND BANDAGES WITH A MULTIDISCIPLINARY TEAM OF EXPERTS
WCE Specialty is a group of healthcare providers specializing in wound care, surgical podiatry, endocrinology, infectious diseases and primary care. We offer exceptional and tailor-made medical services and wound care, targeting the root causes of your condition to achieve complete healing.
BE PART OF OUR FAMILY
We treat you as part of our family, taking the time to listen to your needs and problems, offering a personalized solution to your wound healing journey with treatments, wound care, lifestyle adjustments, and follow-ups in our facilities or the comfort of your home.
WHAT WE OFFER
Your Journey to a Fast Recovery
Begins Here

Comprehensive Wound
Consultation
In our first consultation, we'll cover your medical history and medications. Then, we will do a wound assessment and a physical debridement to investigate the root causes of your wound, check the state of your condition, and create your personalized treatment plan.

Get Your Personalized
Weekly Treatment Plan
You'll get your tailor-made treatment plan, including first-hand wound care, weekly follow-ups, and treatment for the underlying cause of your wounds.

Enjoy a High-Quality
Life Again
Experience healing from the inside out and recover confidence, self-esteem, and social life without wounds.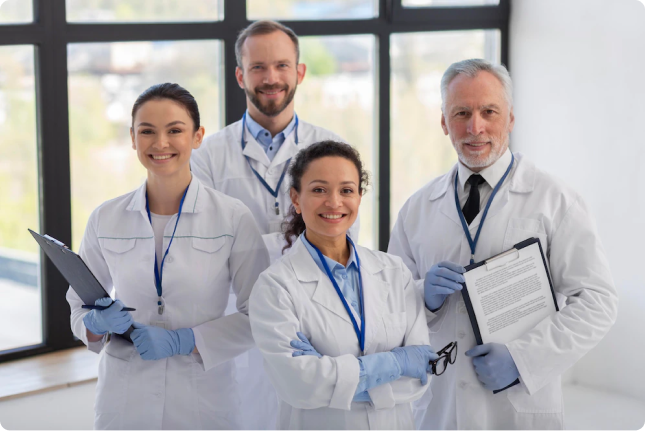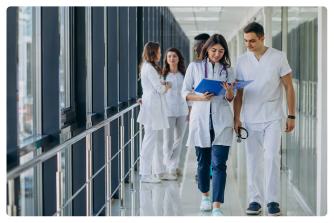 ABOUT US
Why Choose Wound Care Experts?
Your skin is the largest organ in your body and your first and last line of defense, deserving proper care. We pride ourselves on not only healing your wound and skin but also treating the underlying causes of your health condition and guiding you to commit to lifestyle adjustments to heal from the inside out so that you never have to go through this again. For many patients this is a consultation from one of our other specialties.
WHAT WE OFFER
SPECIALTIES & SERVICES
OUR TESTIMONIAL
What Our Patients Are Saying About Us
Ben S.
Outstanding Experience!
James M.
I am very satisfied with the quality of service received from Dr. Wahab and found her to be very cordial. Would not hesitate to recommend her for wound care treatment.
Jamericani ..
So I had the pleasure of receiving treatment at the facility. I managed to slice off the tip of my finger and the original quick care facility did a poor job. To be honest I didn't know what to expect when I walked in but as soon as the conversation started about my injury i knew I was in very good hands. I've been to two other wound care facilities in my lifetime and frankly I refuse to go anywhere else but here. Their level of knowledge might blow right over head, fortunately I have a science background, but what you will not miss is the level of care, attention to detail and top notch treatment options they offer. I would recommend everyone go there before considering anywhere else. My finger healed better than I expected given how bad the injury was.
Larry L.
Dr Wahab and all her staff are the absoult best! From the front desk to the doctors and assistants. There professionalism and caring made me feel comfortable knowing I was in good hands. I appreciate each and every one of them!
Mary R.
Dr . Matt Lapucha Dr .Naz Wahab Chin May Josh Katelyn Kathy Katherine reyna Thank you for all you have done being so caring and kind you are the best
Jeane J.
My experience with the Wound Care Experts was a welcomed one. Such nice and good people from the front office to Dr. Lapucha and staff. My visit went well and continued to be a great experience throughout the process of healing. The staff is so nice and knowledgeable. They went the extra mile of uplifting my spirits as well as the science behind the method. Josh made each visit a positive one with his infectious spirit. Kriezhl was always my guiding force for making sure I was comfortable. Mr. Chinmay was always there for a kind word and uplifting moment. The knowledgeable and very courteous professional people at WCE will never be forgotten. Dr. Lapucha always gives you undivided attention and the time you need to ask questions or express concerns. Thank you so much to the staff at WCE. J.Jordan 10/13/20
Jerry R.
I was under their care for 6 months. They were careful, very knowledgeable, professional and kind. Dr. Matt cured my problem with his most knowing care and although I was happy to be released from care(cured) , I'm sorry not to be seeing the team any more
Alan A.
This group is very professional in all matters dealing with patients. Have very good knowledge of all types of wounds and most importantly is how to treat them. I would recommend them to anyone that needs wound care services.
Cyndie F.
Dr. Wahab and her staff were fantastic! I started with a post-surgical wound that wouldn't heal and now good as new. She really knows her specialty. They were totally supportive both physically and emotionally. Thank you!
Janice D.
After a nasty encounter with an escalator, I turned to Wound Care Experts to help my healing.... could not have made a better choice! All of them were welcoming, caring, and provided excellent treatment and care. Thank you Dr. Wahab, Jeffrey, Christina and all the staff!
Heather H.
I had a surgical wound and I was getting nervous on how large it was getting. I made an appt with Dr. Pleitez and followed exactly what I was instructed. By following the advice that was given and seeing her once a week, my wound healed up in just 5 visits. I am very happy with the result!
Dorothy W.
Jeffrey help heal my left ankle within three weeks. I might add that the Open Wound Center (Dr. Barnes) worked on the ulcer since November of 2020. Dr. Kalla referred me to Dr. Wahab and PA Zhan. treated me.
Ronald L.
Clean facility, friendly caring staff, and short waiting time.
Charlene B.
Very positive experience. Doctor and staff were very helpful and explained every step taken to help with wound care. I would recommend them to anyone that wants special care for their wound
KARAN D.
The whole staff was great
Francisco C.
Great service very professional. Just wait is a little long. Great Staff!
Melanie F.
staff was friendly would visit again
EXPERT TEAM
Meet The Providers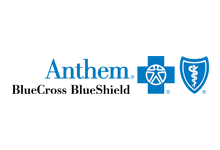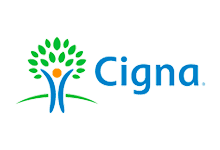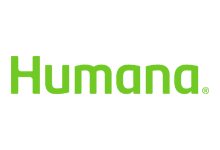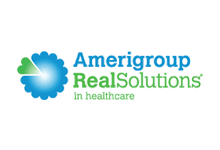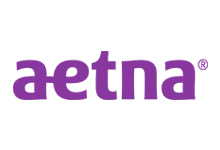 OUR LOCATIONS
Choose your preferred location
CONTACT US
Send A Message To Wound Care Experts
BLOG POST
OUR LATEST BLOG
Join the newsletter
Sign up to receive the latest news, new product releases, new provider announcements, exclusive sales, and promotions.