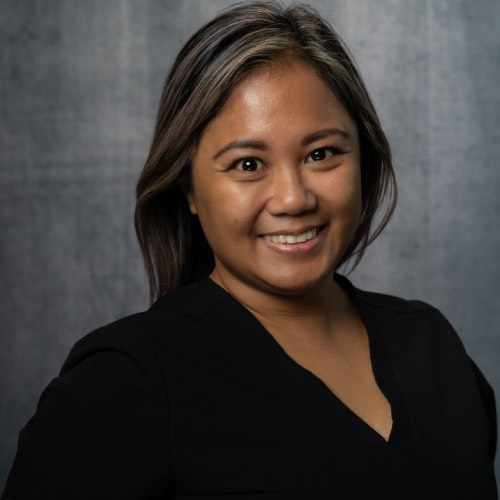 Katelyne started her nursing career in 2007 when she earned an associate degree in nursing. She earned her Bachelor of Science Nursing in 2013 and her Master of Science at Purdue Global University in 2018 with a focus in Family Nurse Practitioner.
Katelyne believes she has found her niche in wound care. She is a visual learner and a very hands-on type of person. She is passionate about what she does – from debriding to being involved in research – and enjoys learning about new products and how to use them. She empathizes with her patients and shares their joy when they heal.
When she is not in scrubs, she is usually cooking or cross-stitching. She loves spending time with her family and doing mini staycations. She also enjoys listening to podcasts and audiobooks.