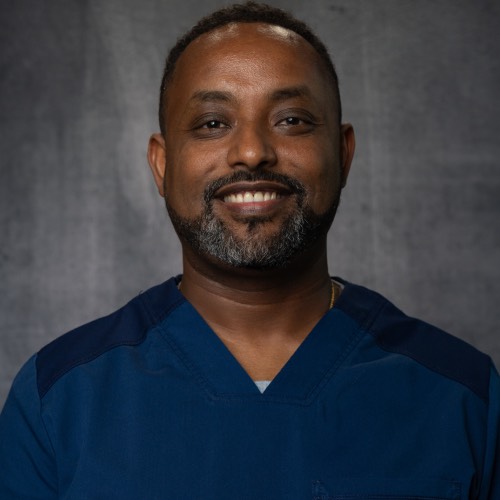 Heyaw obtained his associate degree in nursing from Kaplan College in 2015 and went on to obtain his Bachelor's in Nursing from Western Governors University in 2017 and his Master's in Family Nurse Practitioner at the University of Phoenix in 2022.
Heyaw's passion for wound care started when he was a nurse at a facility that is well known for its main specialty of wound care and hyperbaric oxygen therapy. During his time at this hospital, Heyaw had multiple exposure to different kinds of wound and treatment methods, and had witnessed client satisfaction after they achieved rapid wound closure and functional independence.
In his spare time, he loves to watch soccer, play with his boys, read books, and attend his local church services.
Book Your Consultation