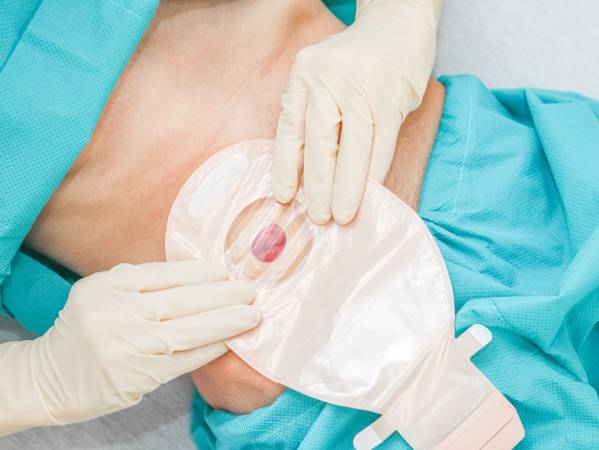 Have you undergone an ostomy lately?
Whether you've had a colostomy, an ileostomy, or an urostomy, they all involve creating an artificial opening in your body to allow you to get rid of bodily waste, such as stool or urine. This is usually when the normal route of elimination is no longer possible or healthy.
You therefore need to work closely with healthcare professionals – particularly ostomy nurses – for proper care in order to prevent peristomal complications.
At WCE Specialty, we guide you with proper pouching techniques, skincare, and products to help minimize your discomfort for a fast recovery. Good stoma care and adequate maintenance of the peristomal area can go a long way in avoiding and managing complications.
In addition, we also aid with supplies, patient education, and counseling, ensuring you have access to the right products and resources to maintain your ostomy effectively, manage any potential complications, and improve your quality of life.
We help you with:
Post-op management
Prescription and ordering
Insurance coverage
Financial assistance
Education and training
Product selection
Supply maintenance
Schedule Your Consultation
OSTOMY Q&A