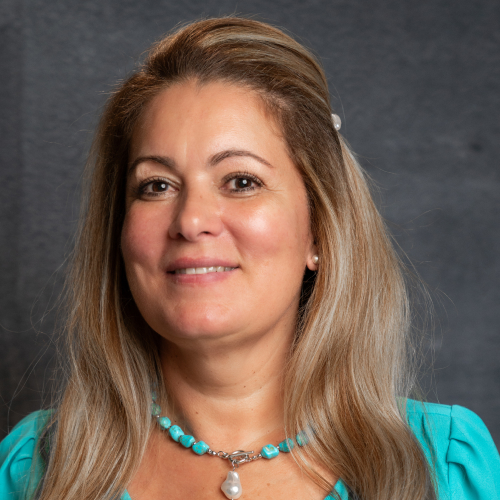 Yoslady was born in Cuba and raised in Florida. She received her Associate of Science in Nursing, Bachelor of Science in Nursing, and Master of Science in Nursing from the Florida International University in Miami.
Her passion is driven by the bonds she builds with her patients over the course of their lives and the enjoyment she finds in keeping them healthy and well. Yoslady is bilingual in Spanish and English and has a broad understanding of the needs and health disparities affecting the Hispanic community.
She comes from a family of nurses and pursued becoming an ARNP to have a more prominent role in patients' health and wellbeing.
She enjoys spending time with family and friend, traveling, the sound of a great music playlist, and seeking adventures in the outdoors.