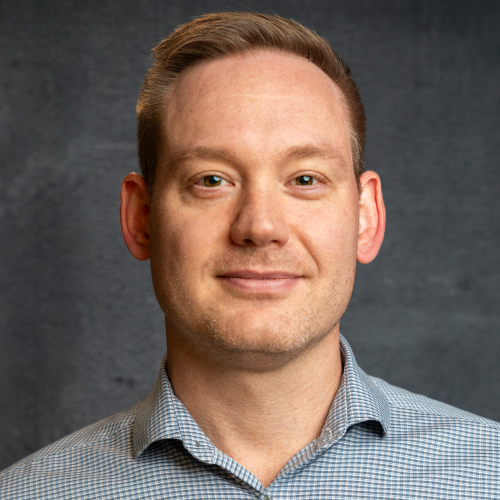 Dr. Pellnitz attended high school and college in Florida Summa Cum Laude, University of Florida gaining a Bachelor of Science degree in neurobiological sciences. After a few years as a chemistry teacher, he attended University of Miami Miller School of Medicine for his MD. He completed his residency in Internal Medicine at UNLV and worked as a board-certified internist prior to training in wound care and hyperbarics.
He enjoys problem-solving and finding the root causes of illness, which led him to his interest in internal medicine (IM). IM allows him to gather a wide range of data and provide a thoughtful diagnosis rather than a hasty one.
In addition, during undergraduate training in neuropharmacology and cell physiology, his interest was sparked in the individual factors related to healing, which led him to wound care. His passion is using this knowledge to help his patients get back on their feet and live their lives to the fullest.
Dr. Pellnitz enjoys spending time outdoors including hiking with his dog and family, skiing, flying sailplanes (soaring), and gardening – which he has found is quite similar to medicine in that it requires a keen eye and persistence. He is also an avid Formula 1 fan and hasn't missed a race in years.