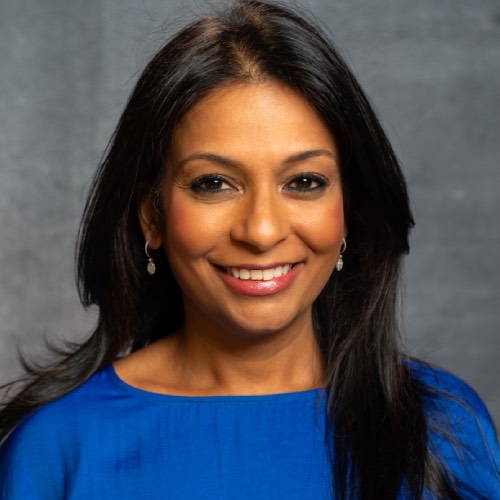 Naz Wahab, MD, is a board-certified family practitioner and wound care specialist, serving patients in the Las Vegas, Nevada community at WCE Specialty.
In 2000, she graduated from the American University of the Caribbean School Of Medicine in Pembroke Pines, Florida. She completed her internship and residency at Ascension Providence Hospital, Southfield Campus. She is a fellow of the American Professional Wound Care Association and has been practicing wound care and hyperbaric medicine for more than 10 years in the Las Vegas Valley.
Dr. Wahab serves as the medical director for the Mountain View Wound Care & Hyperbaric Center in Las Vegas and the medical director of inpatient wound care for Dignity Health hospitals. She is an active member of many wound care and hyperbaric organizations, including the American Professional Wound Care Association, Association for the Advancement of Wound Care, European Wound Management Association, and Undersea and Hyperbaric Medical Society. Currently, she is an active committee member on the Alliance of Wound Care Stakeholders and participates in multiple educational committees for wound healing.
Dr. Wahab is passionate about research. She is lead clinical researcher and developer for international biotech companies. She is also currently a director of clinical research and an adjunct faculty member at the College of Osteopathic Medicine at Touro University Nevada in Henderson, Nevada, and develops wound care programs for continuing education for physicians and other allied health professionals.
Dr. Wahab utilizes a research-oriented, multi-disciplinary approach to foster a personalized environment for her patients. She is always integrating new, proven research and technological advancements in her patient-centered wound therapy programs.