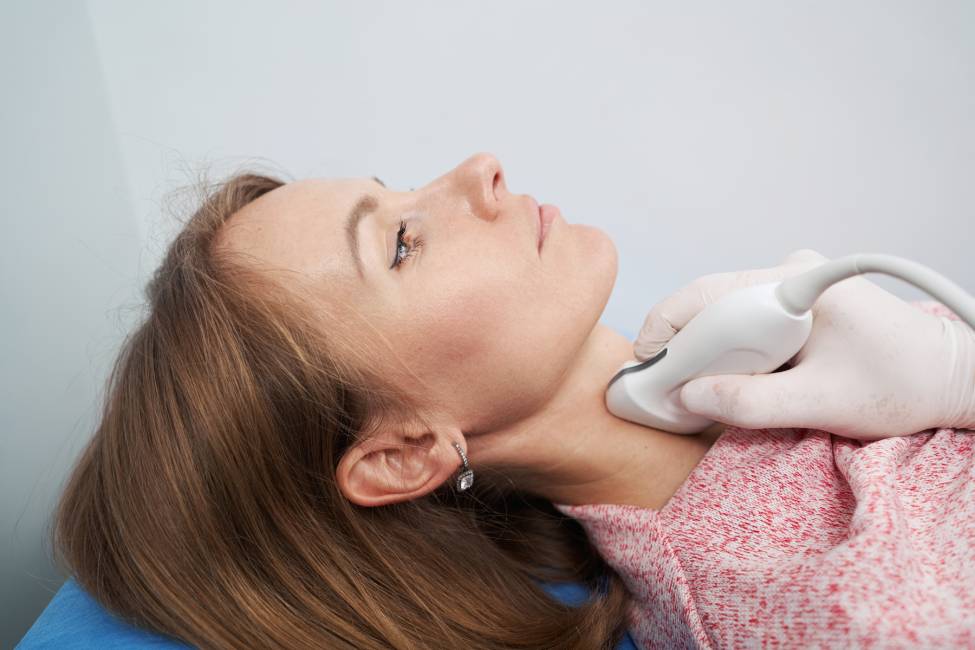 Endocrinologists specialize in diagnosing and treating disorders related to the endocrine system, which includes hormones and their effects on the body.
While their primary focus is on managing endocrine conditions, such as diabetes, they are also vital for wound care, especially when your wound is associated with an underlying endocrine disorder.
Providers: Amira Ibrahim MD, Maria Pesantez MD
Diabetes Mellitus management.
Diabetes Insulin Pump management.
Lipid disorders.
Hypothyroidism.
Hyperthyroidism.
Goiters nodules.
Thyroid nodules.
Thyroid cancer diagnosis.
Thyroid biopsy.
Parathyroid disorder.
Paget's Disease.
Osteoporosis.
Osteopenia.
Vitamin D Deficiency.
Pituitary disorder.
Pituitary Adenomas.
Hyperprolactinemia.
Pituitary Hormonal deficiencies.
Adrenal disorders.
Cushing syndrome.
Pheochromocytoma.
Hyperaldosteronism.
Adrenal insufficiency.
Gender dysphoria endocrine disruptors.
Schedule Your Consultation
ENDOCRINOLOGY Q&A